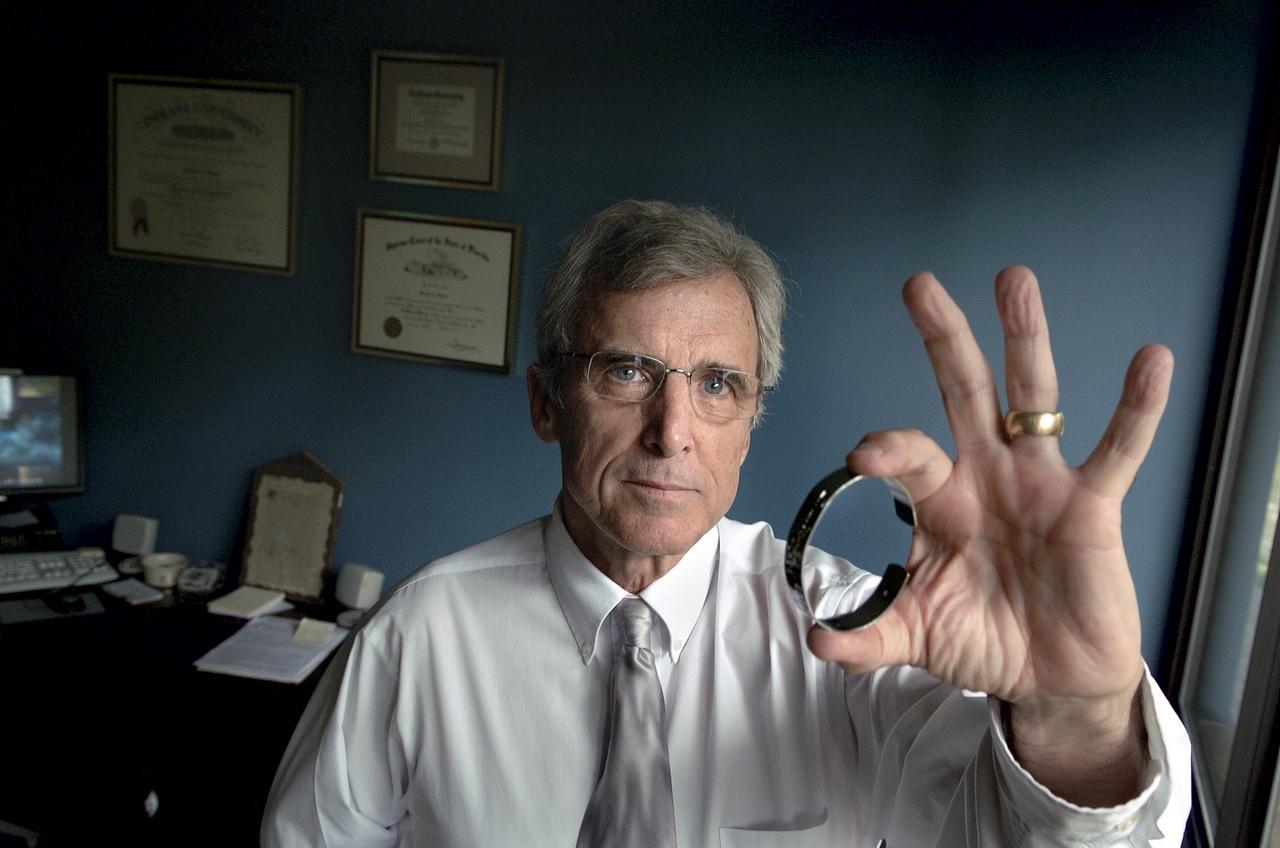 Name: Michael Thomas Burns
Rank/Branch: O2/United States Air Force
Unit: 433rd TFS
Date of Birth: 18 October 1944
Home City of Record: Fort Wayne IN
Date of Loss: 05 July 1968
Country of Loss: North Vietnam
Loss Coordinates: 173600 North  1062700 East
Status (in 1973): Returnee
Category: Aircraft/Vehicle/Ground: F4D
Other Personnel in Incident: Carl Crumpler, returnee


Source: Compiled by P.O.W. NETWORK from one or more of the following: raw
data from U.S. Government agency sources, correspondence with POW/MIA
families, published sources, interviews.
I was born and raised in Fort Wayne, Indiana. I am 28 years old, my
birthdate is 18 October 1944. I attended De Paul University and graduated
with a BA in Economics in 1966. I was introduced to flying through the ROTC
during my senior year, and I loved it. Pilot training at Vance AFB, Enid,
Oklahoma was one of the biggest years of my life. Learning to fly jets was
exhilarating.


I was sent to the back seat of the F-4, and upon completion of the normal
aircraft training and survival schools, I went to Ubon, Thailand 29 May
1968. Colonel Carl Crumpler was my front seater and we were shot down on 5
July 1968 attacking a gunsight in the panhandle of North Vietnam. It took 35
days to get to Hanoi by truck. I was beaten up but not severely tortured. I
lived in five different camps during the 56 months of my stay.




There were various things that, at different periods, had great value to me
and gave meaning to my life. The firm conviction that no matter what else
happened, my family loved and cared for me constantly, was very important to
me. At times, the overwhelming feeling of life-sounds, breathing,
consciousness, good health - the sheer realization of just "being," and a
subtle, distant conviction of the existence of our "Source," that almighty
"Love-Energy" that created all and is a part of all, was overwhelming and
good. Of course, those guys, those other minds that I was "forced" to live
with, who made me laugh (at myself), informed me, and shared their life's
experiences with me - to them I look with respect, sympathy and love.




I came home, to beautiful home, in March 1973. Since my Air Force
debriefing, l have been traveling back and forth across this country, seeing
and meeting friends. I'm presently at San Antonio getting recurrent in the
T-38. My plans for the future are not definite. A career in the USAF, a
career with the commercial airlines or a return to school (stressing the
humanities) seem to be foremost in my mind. I'm very proud of my 56 months
as a POW. We did not stop living in Hanoi, we just found other avenues of
existence that had meaning for us.




It's good to be home. Thank you America, whatever your beliefs, for the
wonderful welcome I received. Thank you USAF for your kind reception and
treatment.




=====================
Michael and his wife Cynthia reside in Florida.