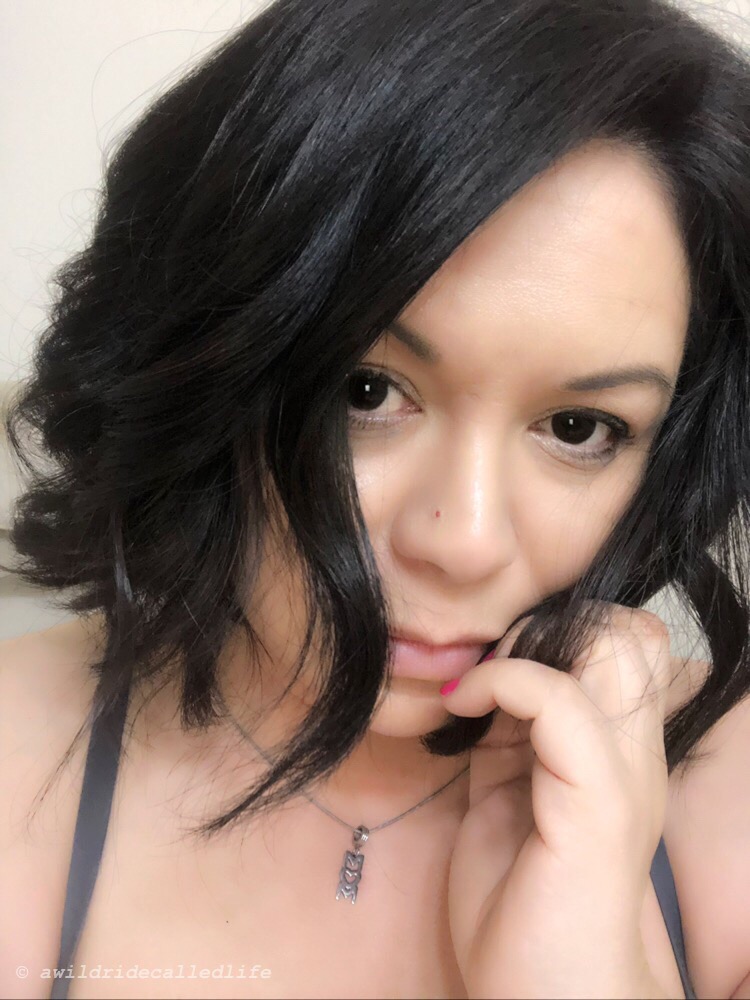 Annette M. Whittenberger, currently living in Fairfax, Virginia understands the challenge of veteran transition and development as she is a Retired Combat Veteran, an Army Spouse and mother to a college freshman and high school sophomore. She focuses on coaching others through PTSD, anxiety and depression and trauma.
 She is a mentor with Veterati, eMentor and for the Tragedy Assistance Program for Survivors (TAPS).
 She is also a blogger on Medium.com. 
 Annette has a B.A. in Psychology and an M.S. in Environmental Management.